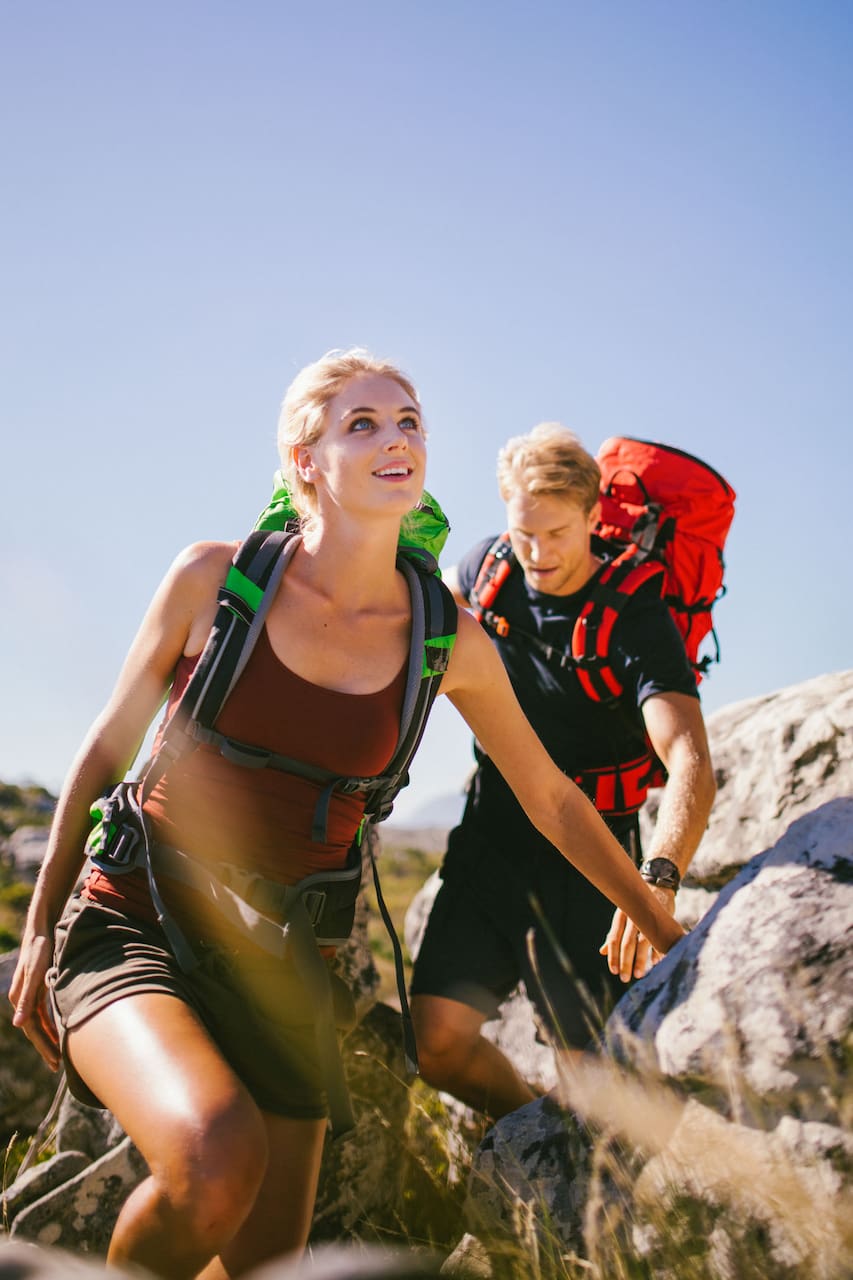 Hiking at the Swedish countryside
Hiking at the Swedish countryside
I have explored our area under more than 20 years by foot, bicycle, canoe, train and car. I am also interested in our landscape's history. I have written an hiking book ("Hitta naturen", also available in German) and a beautiful guidebook ("Dagsutflykter i Småland", coming soon in German as well). Read more about these books here: https://www.basebo.se/dagsutflykter-i-smaland/. I have a master…
We start with a cup of coffe/tea at my home which is a unique 19th century swedish country house. We discuss together the excursion and choose length and duration depending on the wishes and abilities of the participants. Special care is taken to the children's wishes, of course. Then we start hiking (usually we drive by car som minutes to the starting point) and will be out between one to three…
This experience suits well to all open minded persons who have interest in nature, history and social sciences / politics with a focus on sustainability.
饮品
coffee and tea, and juice for the children
clothing for an outdoor experience
This depends on your wishes and preferences (and sometimes the weather), we discuss the hiking course at the beginning when we meet over a cup of tea or coffee. In any case you will see scenic nature and historical reminiscences.
徒步
Hiking at the Swedish countryside
新体验