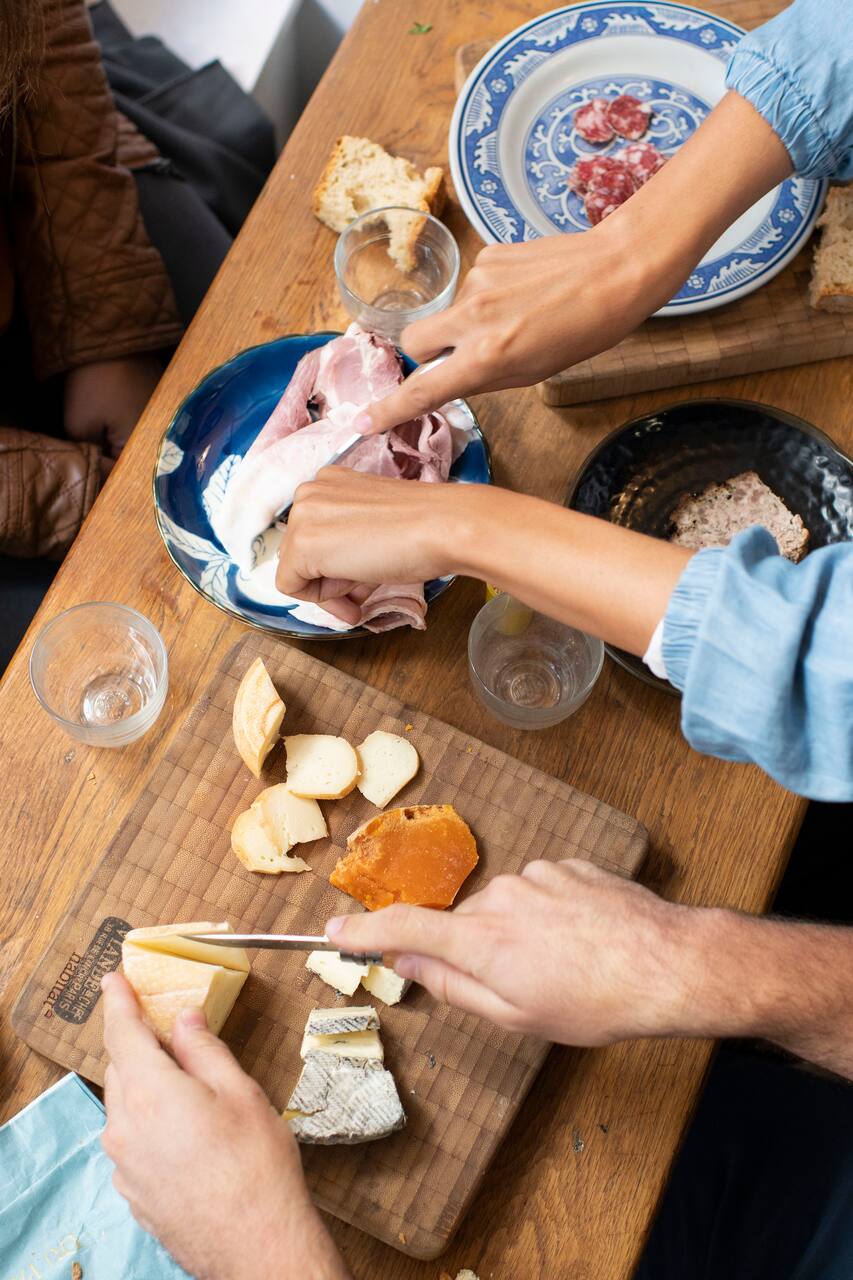 As a true foodie, I run a nonprofit organization doing culinary education in partnership with chefs. The organization teaches people how to cook and eat well. I have also been doing food tours in Paris for the last few years.
During this experience, we will learn about French tastes as we get to know the Canal Saint-Martin authentic boutiques and food artisans. We'll start by getting some unforgettable country-style pâté, as well as the traditional ham of Paris. Then we will go to one of the best boulangerie—a bakery making only bread—of Paris to try its amazing "friend bread." We will walk to a small market to get…
Bring a bottle of water and an umbrella if it is raining. The experience is only available for up to four guests at one time.
美食
10 different products I'll provide an amount of food equal to a meal and the choices will depend on your preferences.
An umbrella (if it is raining, even though we spend only 10% of the experience outside)
A small bottle of water if possible
We'll weave through an array of non-touristy artisans by the Canal Saint-Martin. We'll visit my favorite butcher and chef, baker, market, cheese seller, fish seller, praline shop, and pastry chef, to sample their most delicious offerings. We'll spend about 10% of the experience outside and the rest of the experience in the shops, so the experience will happen no matter the weather.