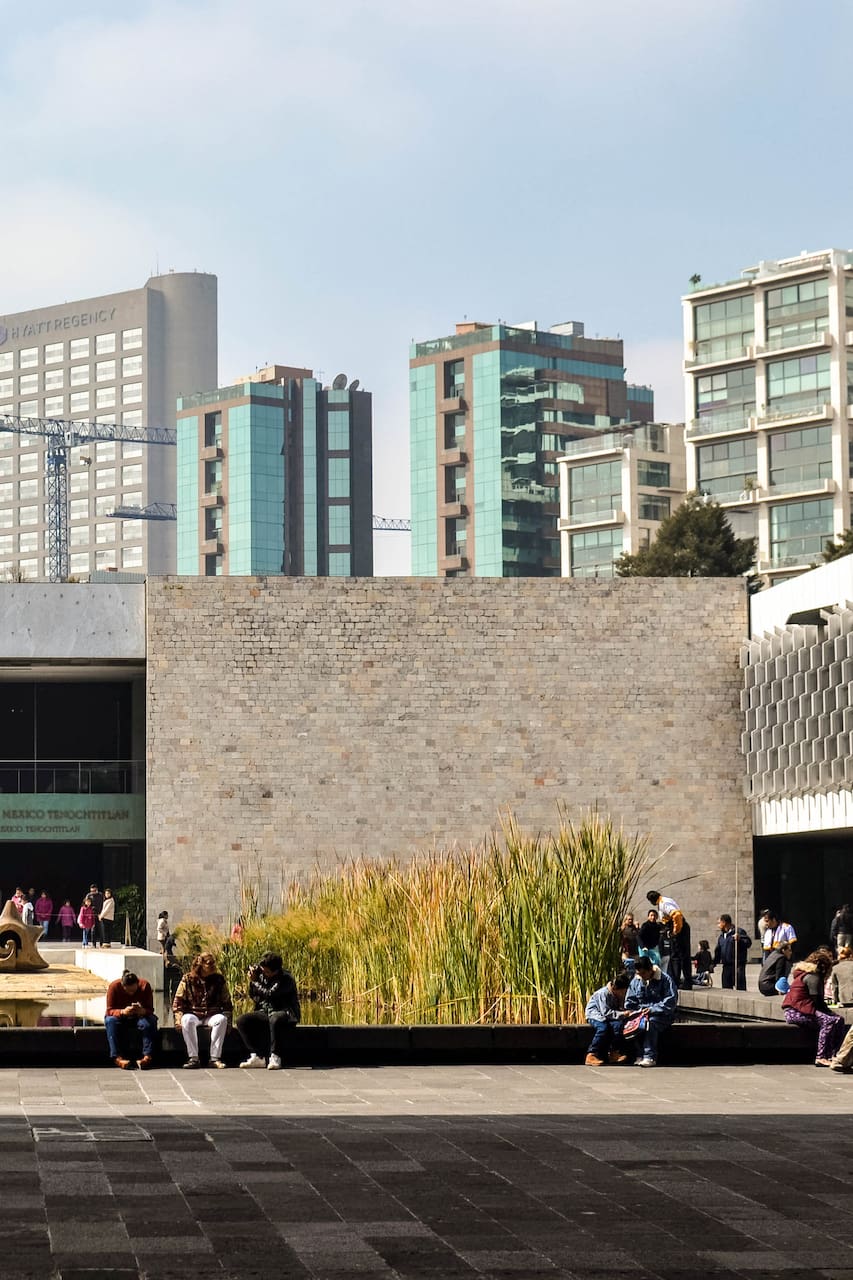 I'm a smart and friendly Mexican with a deep knowledge of the official and unofficial history of Mexico and its social and political use. I have my masters in economics and politics at the Tecnológico de Monterrey and took some classes at the Harvard Kennedy School. I'm passionate about Mexican history and this is my favorite museum in México, so I'll be glad to share it with you.
The National Museum of Anthropology is one of the most important museums showcasing the history of Mexico and its indigenous civilizations. It features some of the most important archaeological works of ancient civilizations in Mesoamerica, including the Aztec Calendar—Piedra del Sol—and the tomb of the Mayan King Pakal, in addition to works and traditions of indigenous people still living in…
I strongly recommend that you bring your camera, comfortable shoes, and a sweater or jacket.
Shoes comfortable to walk
We'll be at the National Museum of Anthropology, viewing its galleries on both floors, and visiting its gardens and the ancient monoliths and fun activities around the museum. A quick visit to the food and souvenirs stands outside the museum is always an obligatory stop.