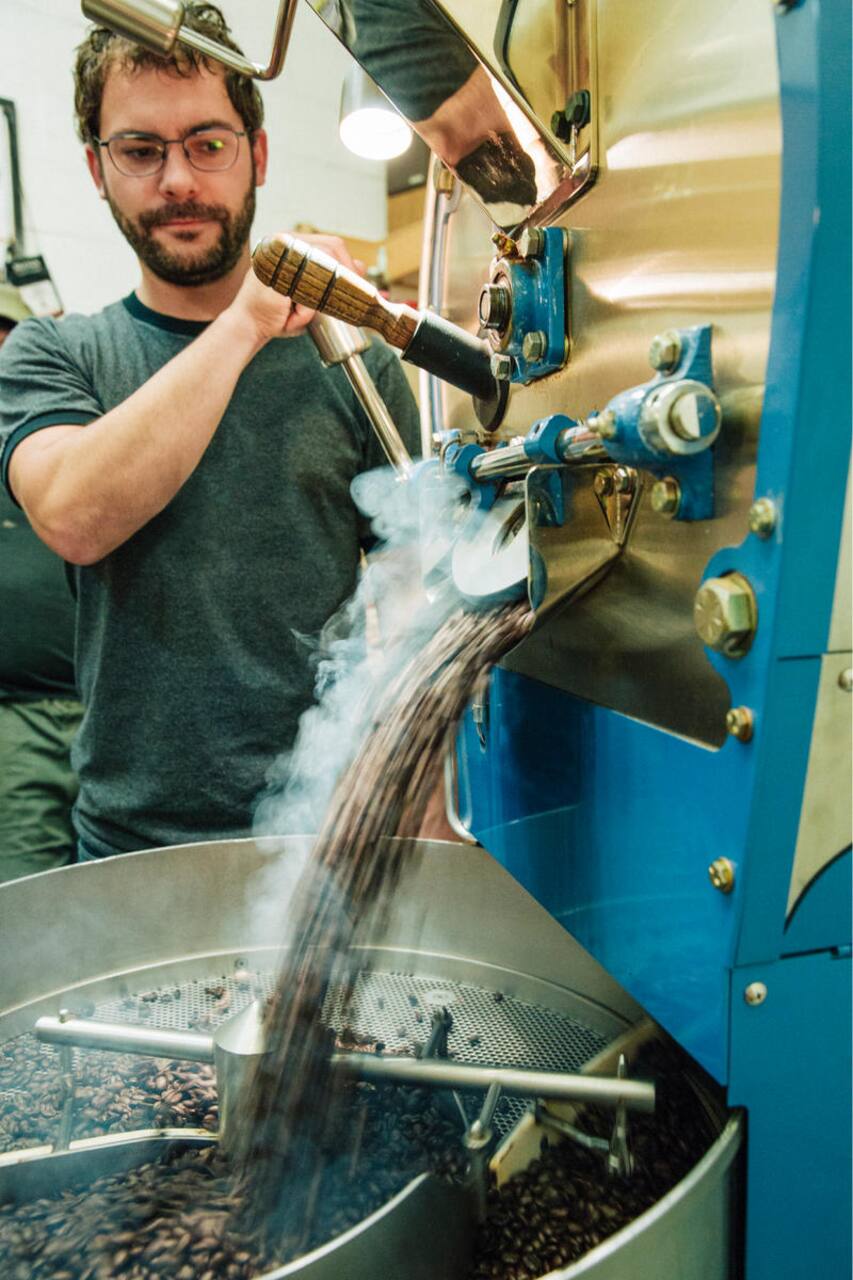 已有超过150人为体验给出五星好评。
I am so excited to share this time with you. I founded Conduit to share my passion for coffee and to create the perfect hands-on experience to learn about coffee - from our direct trade sourcing of green coffee to Conduit's bicycle deliveries around Seattle. I'm proud of the space we've created and thrilled to share our experience and perspective on Seattle's amazing coffee scene. Cheers!
Do you know the where the coffee in your cup came from? Have you ever smelled green coffee? Maybe you've thought about roasting or opening a cafe? This is a unique and totally Seattle experience waiting for you! Jesse's informative course illustrates the farm to cup supply chain, offering you the opportunity to get hands on with the coffee roasting process; learn about our green bean sourcing;…
饮品
Coffee Espresso drinks, brewed coffee from several methods, and more espresso! There's a lot of coffee.
There is a lot of coffee so please come nourished and ready to get caffeinated!
This experience takes place in our roasting studio along the shore of Lake Union, south of the Fremont Bridge. We will taste lots of coffee from different regions and various brew methods. Come explore the studio and roasting facility, and get to know the amazing coffees behind our door. Please please please be very careful crossing and navigating along Westlake Avenue. Our Studio entrance is under the large IRON sign.
未来数日的可订状态
如果您想预订的时段没有显示可订状态,您可以向Jesse。

已有超过150人为体验给出五星好评。