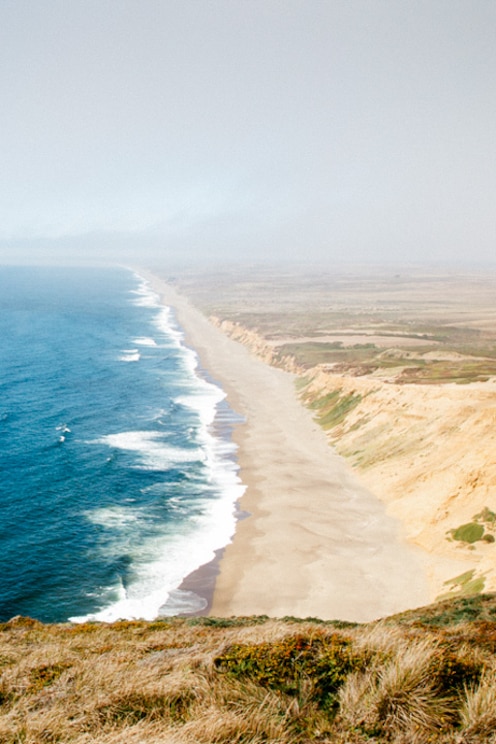 Family nature hike with an educator
Family nature hike with an educator
We will explore one of the most beautiful trails of Point Reyes National Seashore, north of San Francisco. You will learn—on an age-appropriate level—about the plants, animals, and geology of the area. We'll hike as much as you can handle, then we'll stop for lunch, and maybe even make an art project.

Lunch. Kid-friendly snacks I will provide a kid-friendly lunch, accommodating any food restrictions and preferences.. I will…

Backpacks If needed, I can provide daypacks and water bottles. If required, can also provide child size carrier packs.
I am an educator in my day job and have taken kids on many outdoor adventures. I think time spent outdoors is one of the best ways for kids to experience our world. I am an avid trail runner and have run miles of local trails. As a parent, I am passionate about outdoor time with my child. When we travel, I don't often know good trails to take kids on, which is why I offer this experience to you.
We'll start at the head of the Estero Trail, one of the lesser-known—but kid-friendly—trails in Point Reyes. We'll meander through the forested trail to Drake's Bay, then follow the edge of the bay. We'll have a picnic before returning.
徒步
Family nature hike with an educator
新体验