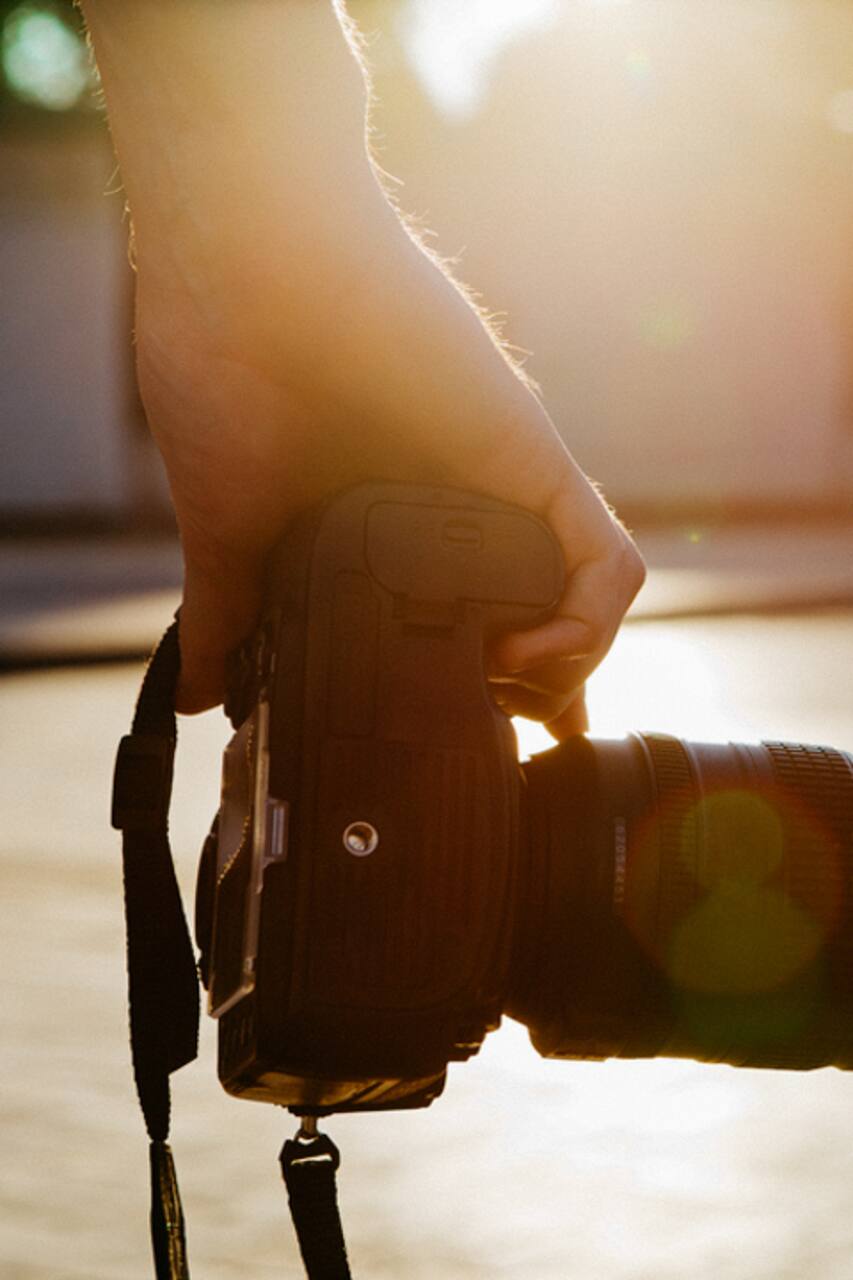 I'm a self-taught professional photographer, creator, and dreamer with a vision and a mission to translate the world around me into pictures. Rookie or pro, get your camera ready and join my adventures.
For this experience, we will learn about night photography. We will Meet up and at KICC and Learn how to maximize a camera's (Mobile/DSLR) potential as you prepare to shoot Nairobi. Later on we will wrap up with a drink as we go through the images taken.
Bring your camera. DSLR or Mobile phone.
饮品
A Drink Photos of group I'll have captured, to be shared via Email
Bring water and your own camera or smartphone to take photographs.
We will meet up at the entrance or reception of Kenyatta International Convention Centre (KICC) where we will proceed to the rooftop.