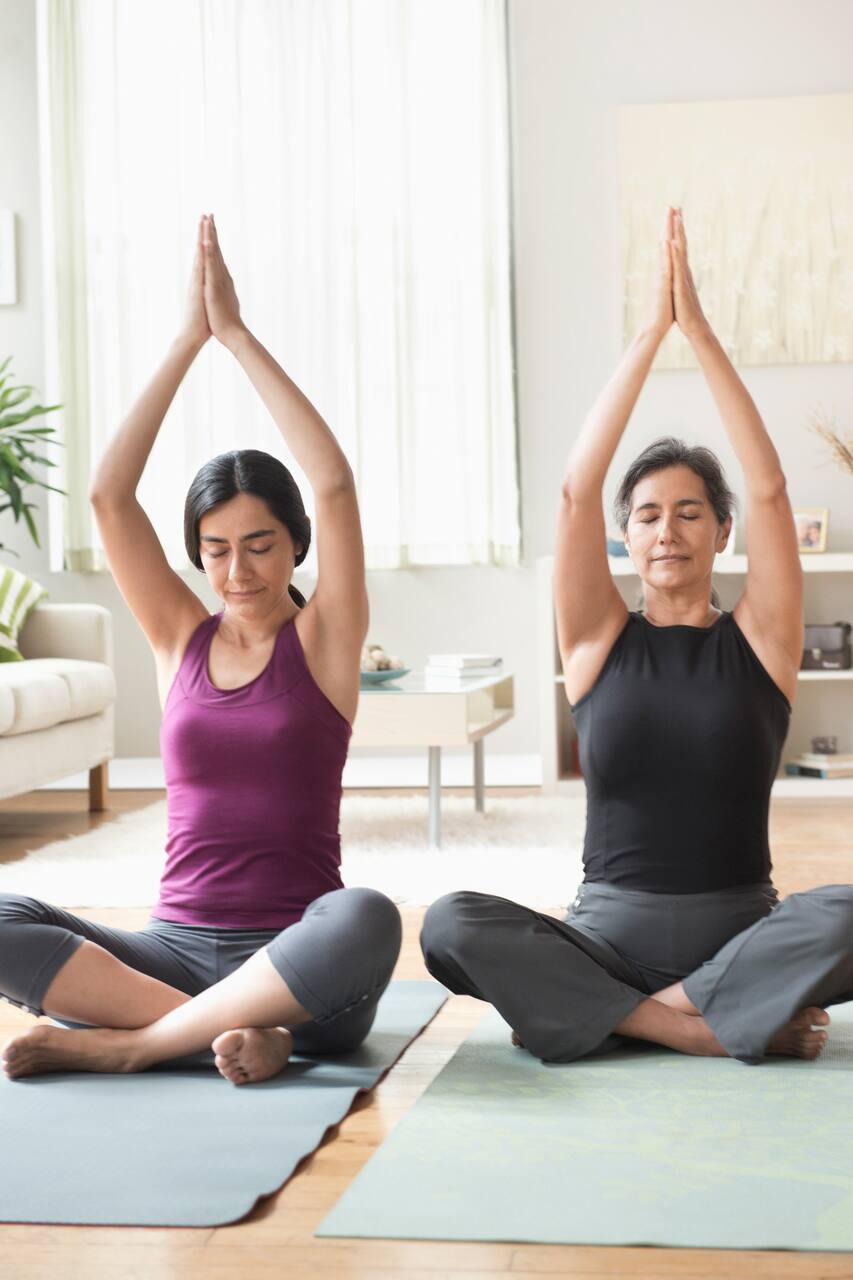 Mindfulness meditation &Vegan lunch
Mindfulness meditation &Vegan lunch
I'm a yoga instructor/massage therapist/vegan chef who used to travel/work in some different countries before. I've live in Australia,Thailand,India,Switzerland,France and I've been to some more countries. I've done vipassana meditation retreat for a couple of weeks in Sri Lanka a few years ago and had an amazing experiences and I recognized that your mind makes everything in your…
Tomo will leads mindfulness meditation at the Japanese old folk house .And We will share the moment together. You can see the beautiful views during meditation. After that We will have a homemade vegan lunch together, ingredients from the garden and spices from India.
Even if you haven't done yoga or meditation it's ok , you will be able to have a great experience with us. There are lots of rice field in this area and really peaceful too. If you have any questions please feel free to ask:) Thanks
午餐
Homemade vegan meals for lunch. If you have any allergy please let me know.
Bottle of water, comfortable clothes
We will hold the workshop in our house , very traditional Japanese folk house. The location is Ise shrine area so if you would like me to show you around please let me know in advance . Thank you
未来数日的可订状态
如果您想预订的时段没有显示可订状态,您可以向Tomomi。
Even if you haven't done yoga or meditation it's ok , you will be able to have a great experience with us. There are lots of rice field in this area and really peaceful too. If you have any questions please feel free to ask:) Thanks
冥想
Mindfulness meditation &Vegan lunch
新体验