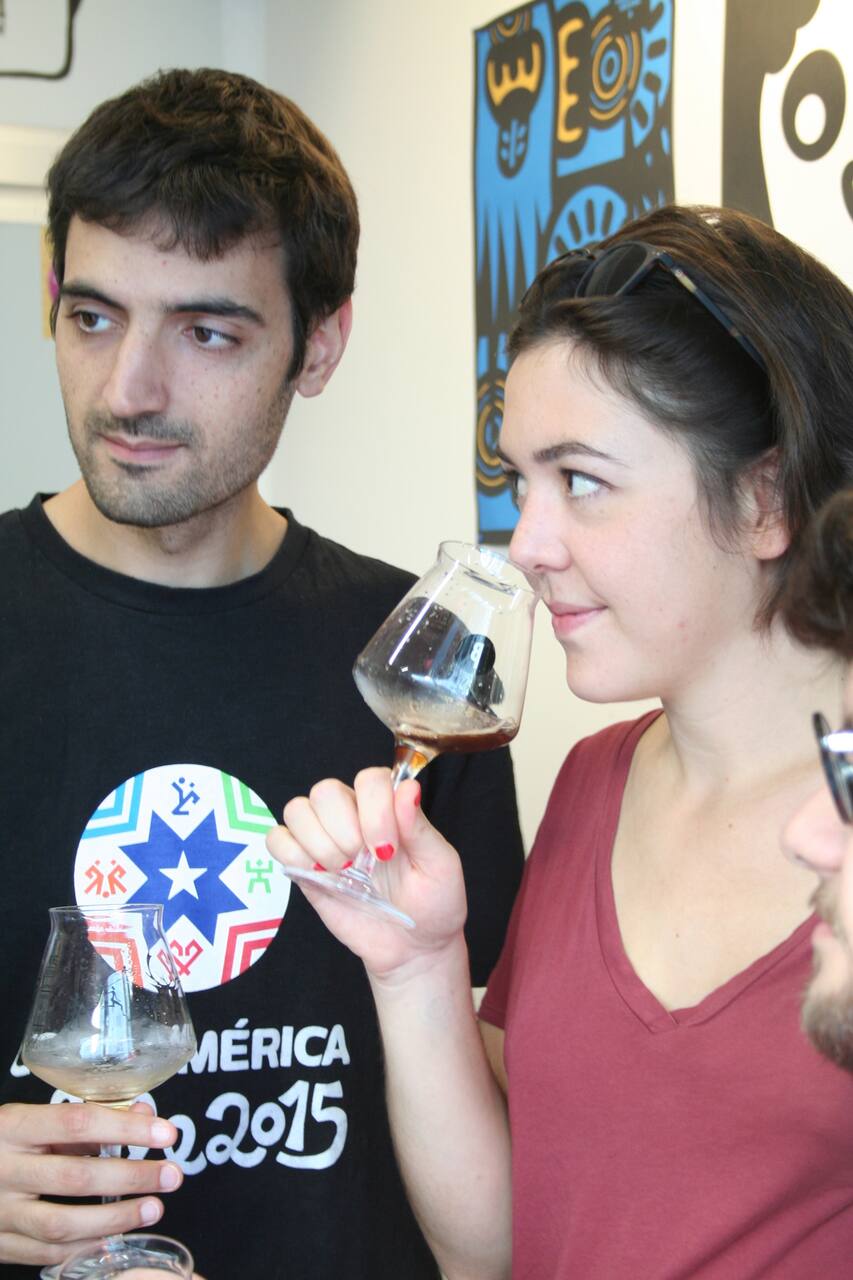 I studied Food and Wine sciences in the Loire Valley, and for those who think it's just an excuse to drink and eat good food, you are right. Now back in my home town Paris, I am enjoying the local brews, and when I am not giving food tours, I drink craft beer in the coolest neighborhoods of Paris, away from the tourist crowds...
Paris craft beer scene is now pretty big, we have more and more bars and bottle shops that specialize in promoting local, international independent microbreweries, and you shouldn't miss them while visiting Paris ! This is an experience for people that already have an interest in the topic of craft beer, and want to discover how it works in a country like France, which has its own food and…
Get a private tour if you want to try your favorite beers and get a personalized experience
啤酒
3 French Craft Beer samples in all different stops OR Get your own drinks when booking a private tour
Prepare a back pack if you want to carry some beers home, they only have paper bags
North East Paris, all meeting points are accessible by metro and maximum 30 minutes away from the center. Consider spending your evening over there and don't book a table somewhere for dinner on that same night, you might want to stay around there and enjoy cheap and delicious food. If you want to cover more beer spots and are into riding bikes, you can book a private tour and decide where you want to go.
可订日期
如果您想预订的时段没有显示可订状态,您可以向Clémentine。