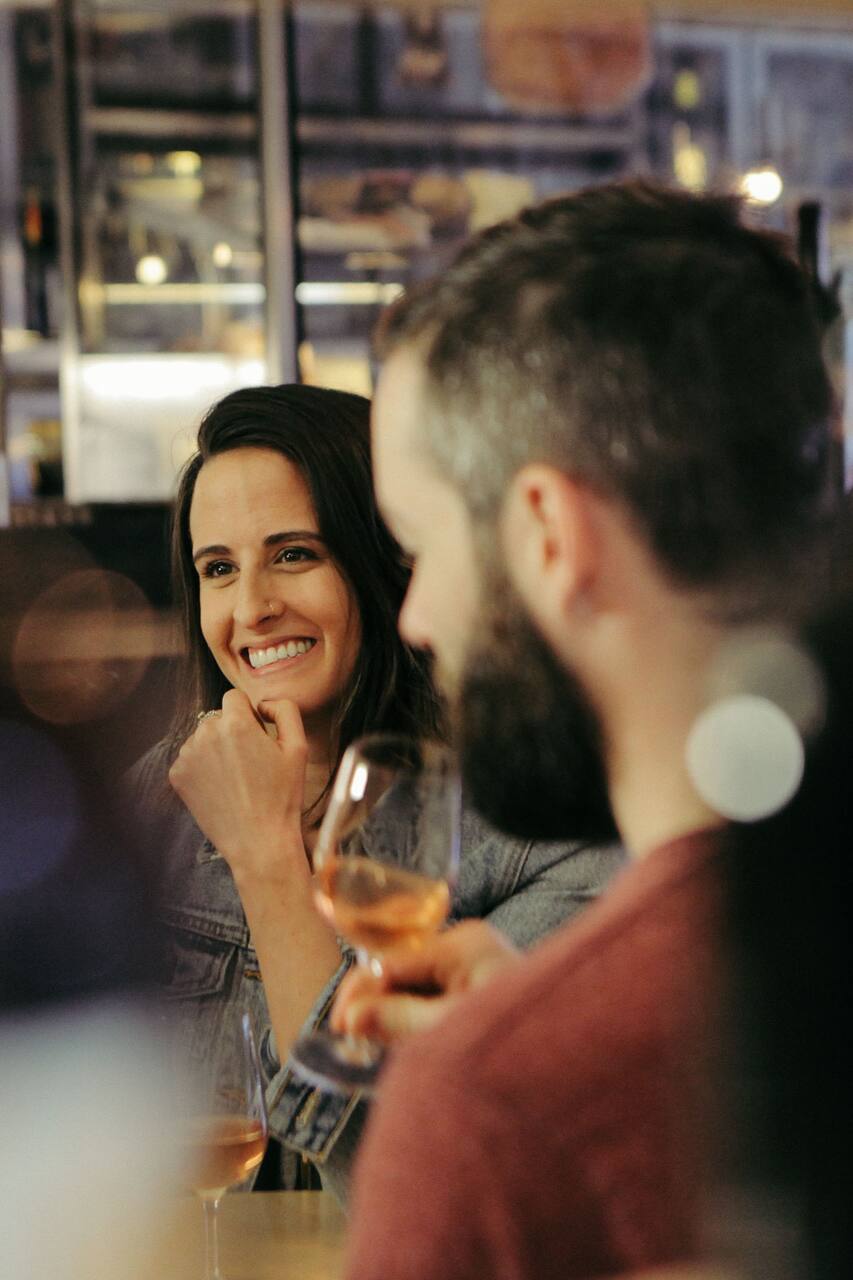 Aussie Wine Hop Through Surry Hills
Aussie Wine Hop Through Surry Hills
Surry Hills local and absolute wine lover. I'm constantly learning about wine, and especially excited by all of the wonderful wine coming out of Australia. Love to share fun experiences.
Join me for a wine hop through the creative inner city suburb Surry Hills. We'll visit three awesome bars and taste some delicious Aussie wine (including a couple of interesting natural wines!), along the way learning a bit about the various wine regions of Australia and enjoying Surry Hills vibes.
Bring an umbrella if it looks like it might rain.
饮品
8 wine tastings (equivalent to 3 glasses of wine)
We'll stop into 3 different wine bars/restaurants located a short walk from one another in Surry Hills. Each place is known for its epic wine list. We'll finish at Sydney's most famous ice cream shop, where you can buy one of their amazing gelatos.
餐饮
Aussie Wine Hop Through Surry Hills