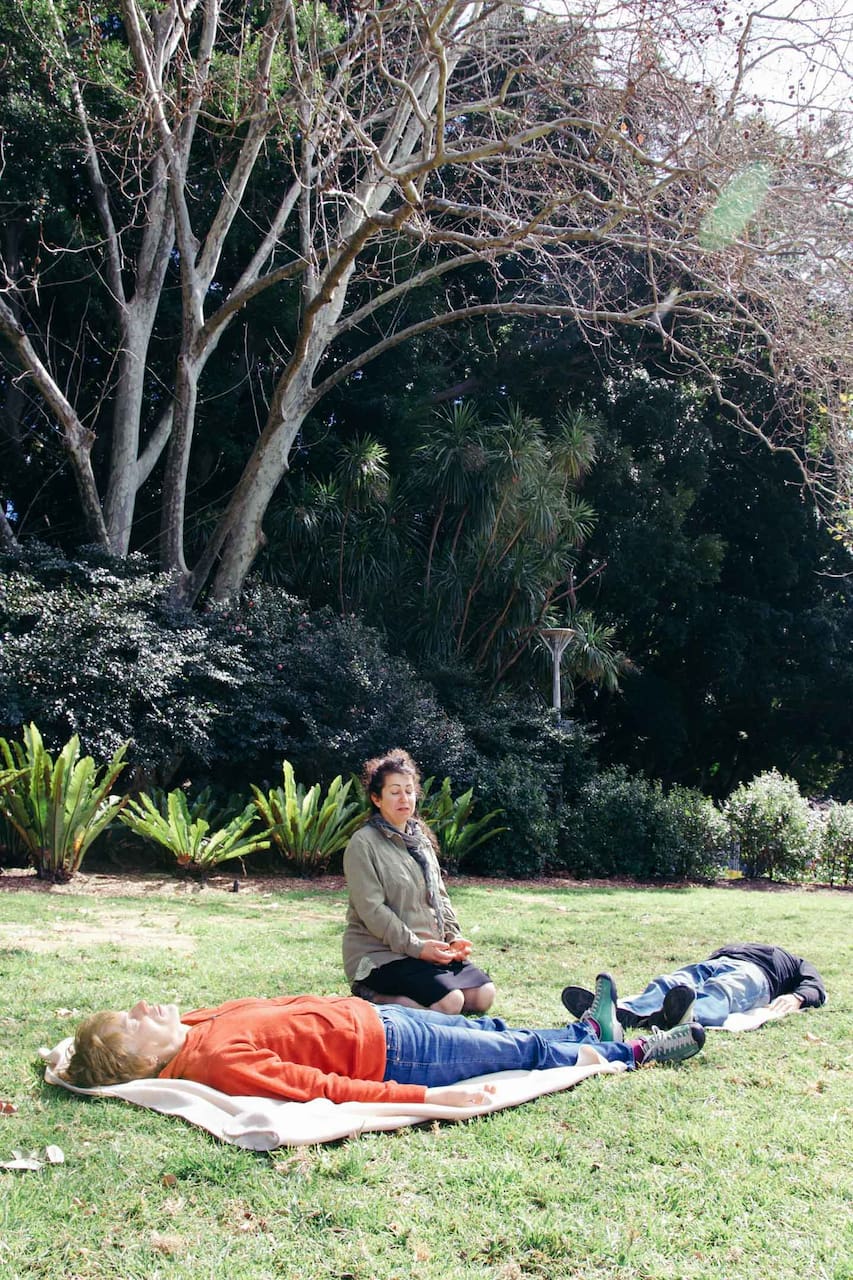 Meditate in nature with a healer
Meditate in nature with a healer
I am an experienced meditator, healer and bodyworker fascinated by the restorative properties of nature. I began meditating 25 years ago in Asia to heal anxiety, continued practicing and then taught in Australia. I've studied with indigenous healers and spiritual teachers from all over the world, working as a meditation teacher, healer, transformation facilitator, travel writer, outdoor education…
Relax deeply in nature, let go and dissolve stress! We will explore methods of relaxation and self-connection in Warburton, Yarra Valley, one hour east of Melbourne, a beautiful natural region, accessed by train and bus or car. When we arrive in Warburton, we will start by discussing the three primary methods of meditation: sitting, walking, and lying down. With this theoretical knowledge in…
Suitable for experienced meditators and first-timers alike. Please bring something to sit/lay on ie towel, blanket or mat.
Semthing to lie on ie mat or blanket. Sunscreen and hat (if sunny)
Warburton is a secret place close to Melbourne of natural beauty, forests and rivers and mountains. Full of birds and trees, it provides a peaceful natural haven.
冥想
Meditate in nature with a healer
新体验