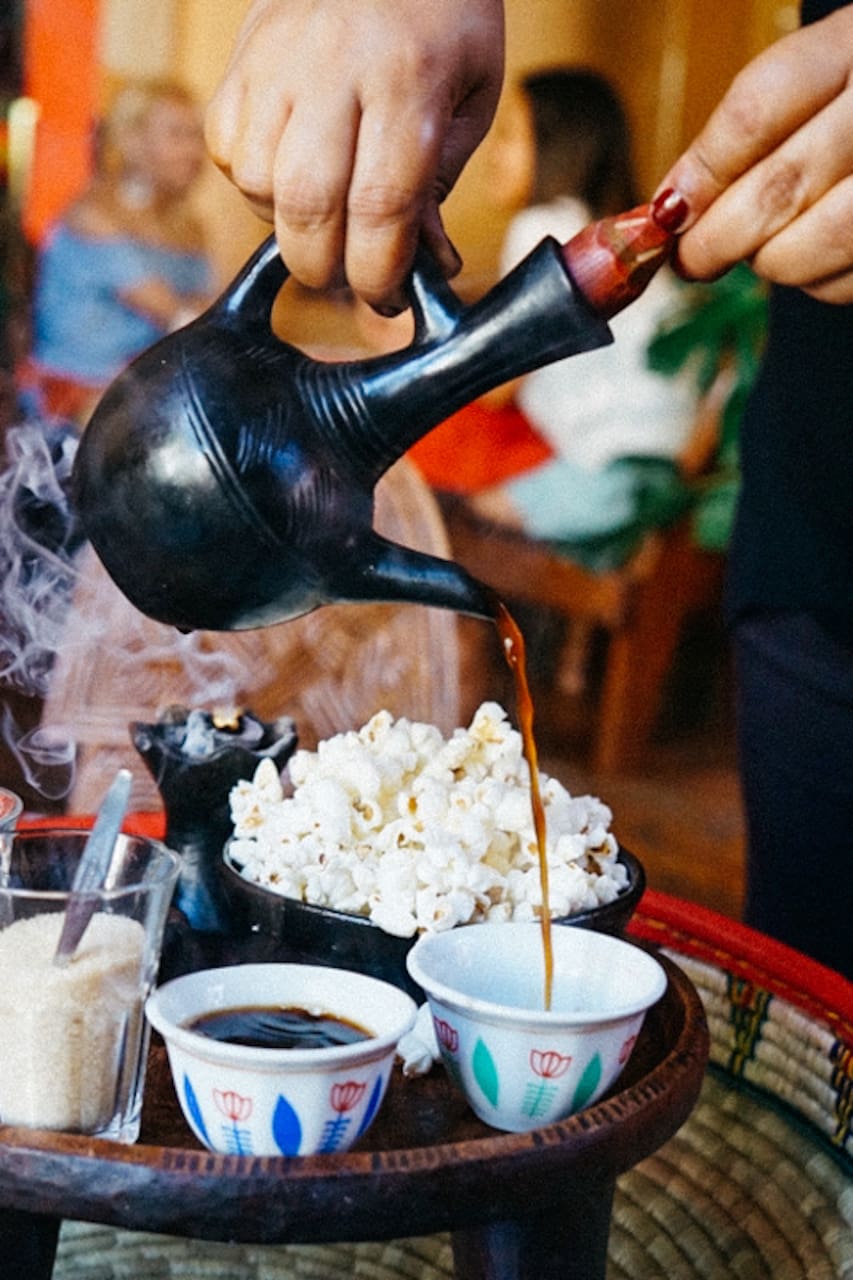 DC's Gogo Music and Ethiopian Dinner
DC's Gogo Music and Ethiopian Dinner
One of the most unique things about DC is the incredible funk sound of Gogo music, a genre unfamiliar to most. DC also has the largest Ethiopian population outside of Ethiopia, which is apparent in the flavorful cuisine with traditional dining experiences. Experience the unforgettable sounds and taste of the city.
You'll taste the many spices and flavors of an Ethiopian meal (prepare to eat with your hands!) in a traditional restaurant. From there, we'll go to a local establishment for some incredible music by a local Gogo band.
Make sure to bring your ID for entry to the concert. Come hungry!
We'll be enjoying dinner at Zenebech Restaurant, a hidden gem in DC that most visitors miss. This is a beloved institution that was moved from the Shaw neighborhood in 2017 due to a condo build. From dinner, we'll head off to a local venue to catch a live Gogo show.
晚宴派对
DC's Gogo Music and Ethiopian Dinner
新体验