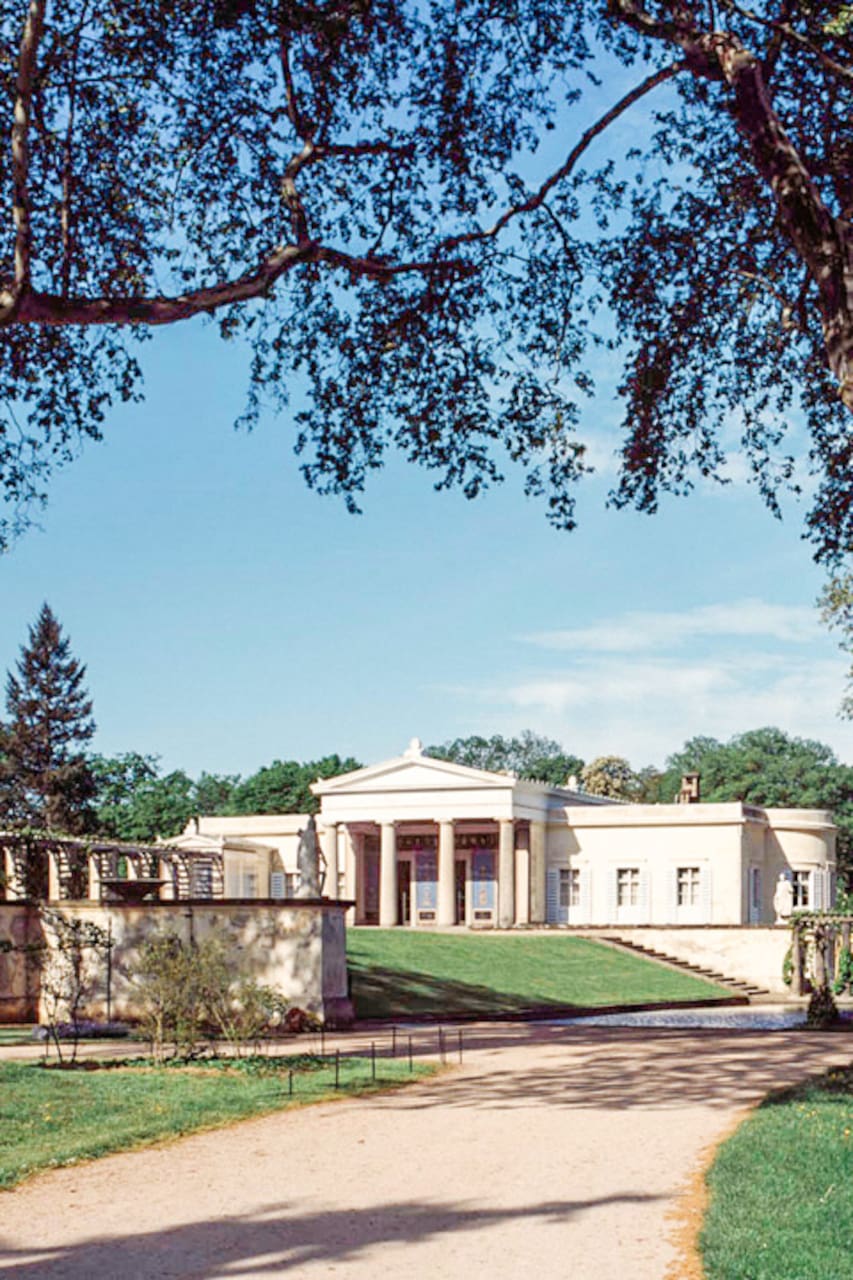 Potsdam with the Landscape Expert
Potsdam with the Landscape Expert
My name is Daniel and I'm a landscape-planning engineer from Berlin's Technical University. I've been in love with the landscape of Potsdam since I arrived in Berlin 14 years ago to study landscape planning and landscape architecture. It has hugely impressed and influenced me and the fact that the founders of my field of studies in the university were the same people that were designing the…
Join me, landscape-engineer and passionate strollologist, for a day-trip excursion to Potsdam with a difference. Strollology is the science of strolling and a field of study interested in how humans perceive and use landscapes. While we discover one of the worlds most fascinating landscapes, the man-made arcadia of Potsdam, I'll help you appreciate your environments in a whole new way, illuminate…
We meet in Berlin at Zoologischer Garten, to get the tickets straight and take the right train all together. Please think about comfortable shoes and suitable clothing!
climate suitable clothing (especially winter or spring)
a basic supply of water (1/3 liter is enough)
a chocolate bar or some other fast energy-donator (nuts are much better than chocolate, actually!)
protection from sun and rain if wanted
some cash for the train, food and drinks
Our journey will take us through the famous park of Sanssouci to Potsdam with its old quarter, build by Dutch immigrants, where we will have Lunch. Then we will celebrate the vista from the Belvedere situated on a hill westward of the old city and finally descent to the waterline. There we´ll drink a local craftbeer and then stroll back to the city, through the romantic park "Neuer Garten", created in the style of an English landscape garden.
文化漫步
Potsdam with the Landscape Expert
新体验