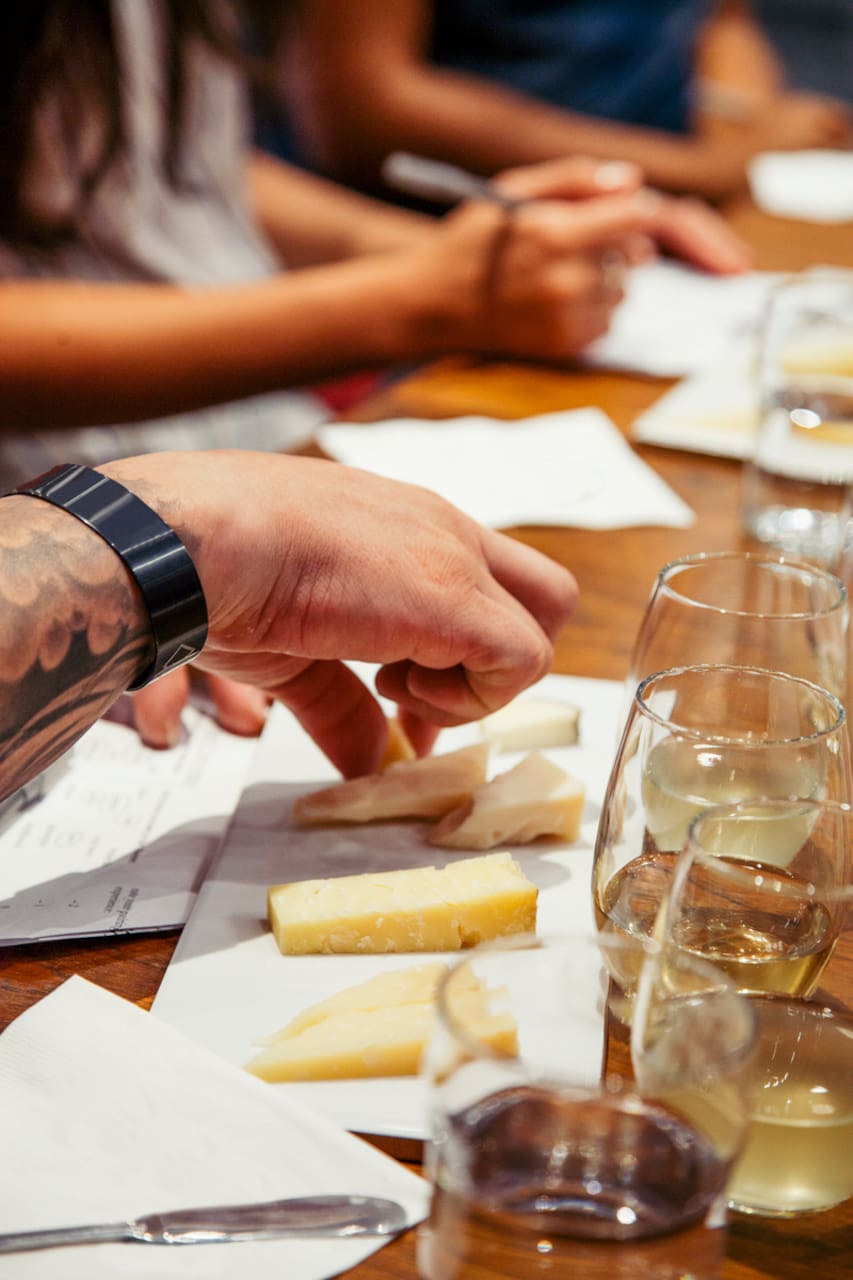 Cider and cheese pairing workshop
Cider and cheese pairing workshop
I'm Rachael, a cheesemonger at the Bedford Cheese Shop and bartender by night. What I love about both is exposure to delicious products and getting to teaching through taste all day long. The Bedford Cheese Shop has spent 15 years building a neighborhood store that welcomes both new and familiar faces, and we're stoked to bring together guests from across the globe around our communal table.
Our cider and cheese tasting experience guides you through the wonders of fermentation and preservation. The cheeses in our case reflect our commitment to time-honored agricultural traditions, and our cider selections reflect a dedication to creativity and innovation. We'll taste a variety of farmstead cheeses alongside our seasonal cider options that we've gathered from near and far. We will…
小吃
Flight of seasonal cheese
We will gather around the communal table at our Bedford Avenue location in the heart of Williamsburg.
奶酪品鉴
Cider and cheese pairing workshop