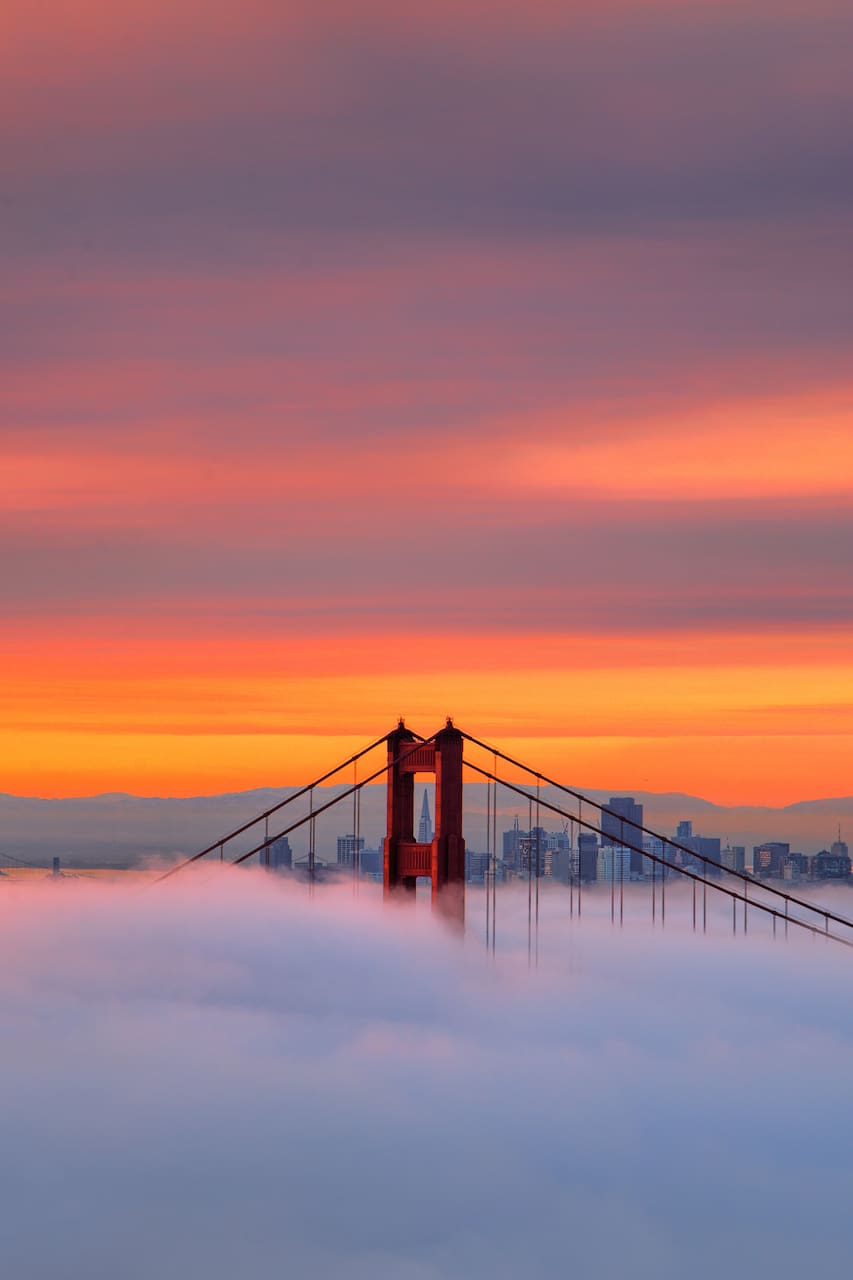 I am an award-winning fine art landscape photographer in the San Francisco Bay Area. The beauty and variety of the California coast inspired me to take up photography in 2007. My favorite locations are the Pacific coast, Iceland, the southwest deserts, the Hawaiian islands, and anywhere in the San Francisco Bay Area.
I will be your personal guide to iconic or lesser known "secret" professional landscape photography locations in the San Francisco Bay Area. We will visit one location around either sunrise or sunset when the chance for the best light is most optimal. At the shoot we will explore a number of locations and composition options. After the shoot will go to a nearby cafe or diner and have a post…
It is required that you bring a DSLR camera, tripod, headlamp or flashlight, and water.
交通
Pick Up Will pick you up and take you to the various photo locations and then back to meeting point.
Depending on fog, light and weather, the experience could include a visit to the Golden Gate National Recreation Area. There are a number of prime photo locations north, south, east and west around the Golden Gate Bridge. Also exploring the Marin Headlands for more unique compositions is possible.