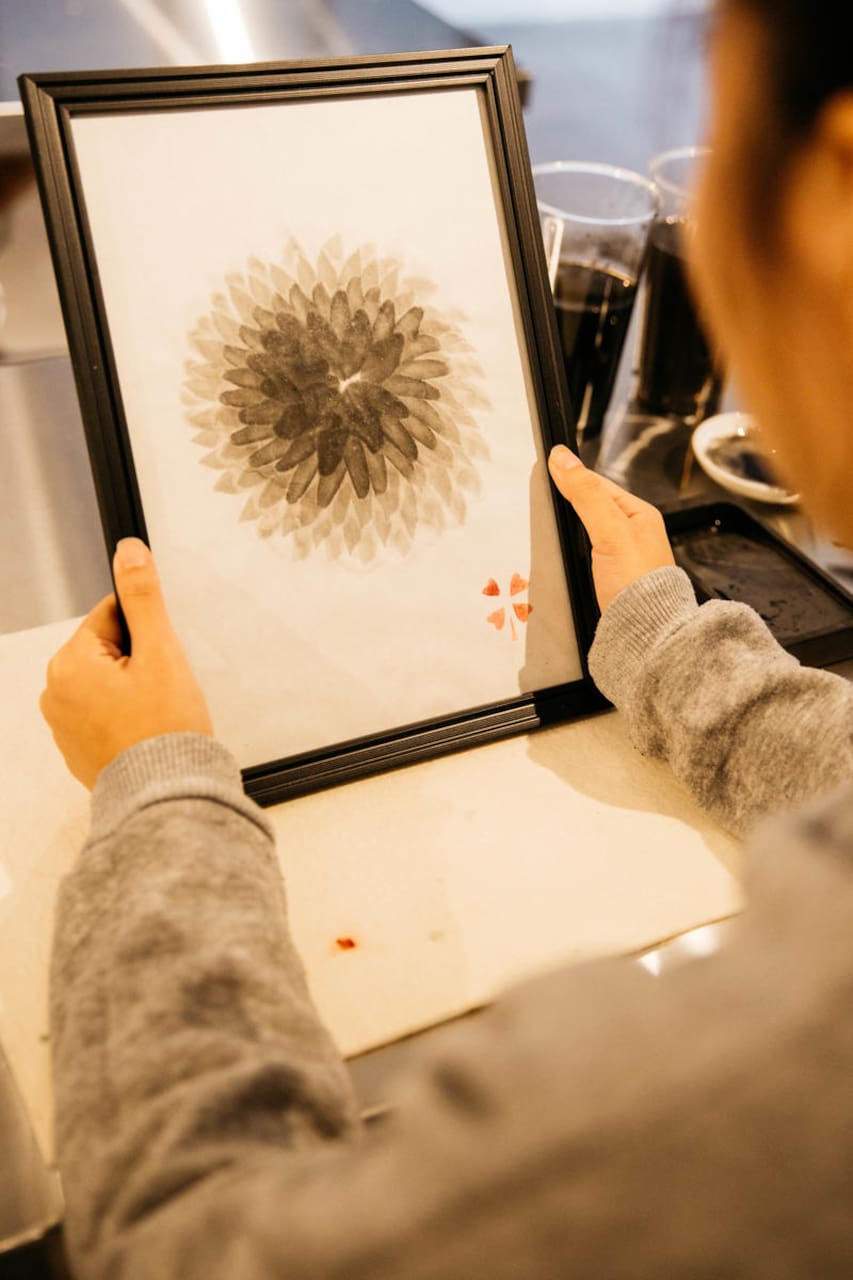 Japanese Sumi-e Art with a Painter
Japanese Sumi-e Art with a Painter
I am a sumi-e painter in Tokyo. A piece by Hokusai Katsushika inspired me to get into this art form, and in 2009 I started to study under sumi-e artist Shukou Tsuchiya. I have presented my work in numerous exhibitions, live performances, and workshops. Additionally, I work as a programmer and have recently started making new sumi-e works inspired by my experience in programming.
If you are looking to experience authentic Japanese art, then this is for you. I will teach you the basic skills of sumi-e—the traditional art of Japanese brush painting with black ink (sumi) on Japanese paper. I will show you the classic techniques, as well as modern ways to paint. Although it is important to learn techniques, I believe it is more important to "play with sumi as your inspiration"…
Just in case, please come in clothes you don't mind getting dirty with ink.
装备器材
Painting materials I'll have prepared all the materials we need for the painting lesson ahead of time.
This will be held at a co-working space near JR Nishi-Ogikubo Station, in 15 minutes from Shinjuku Station by train.
艺术工作坊
Japanese Sumi-e Art with a Painter