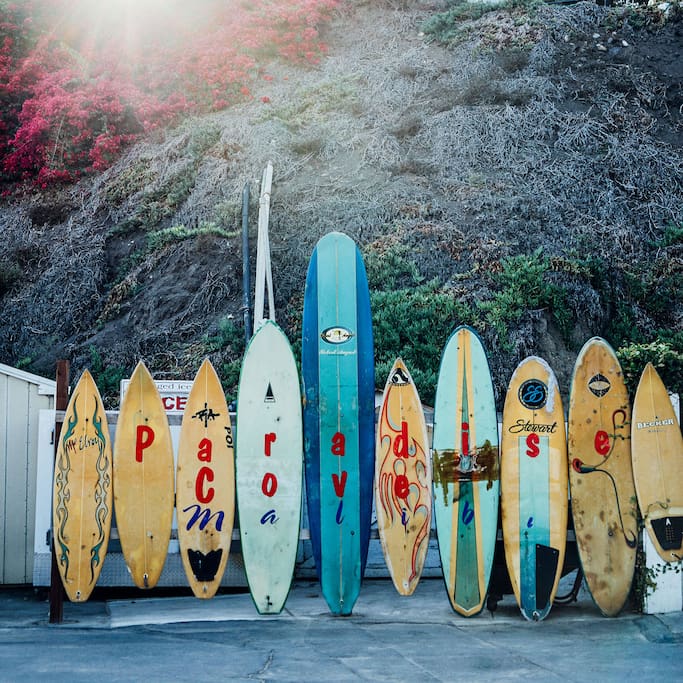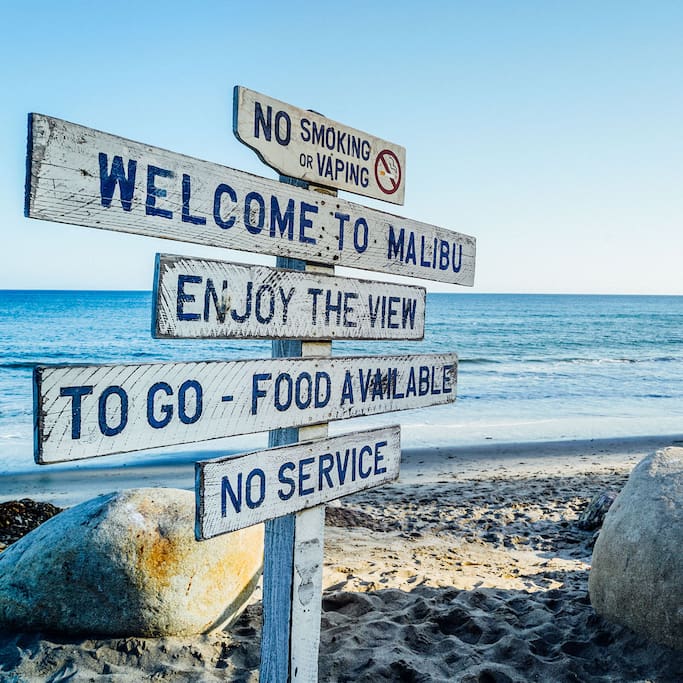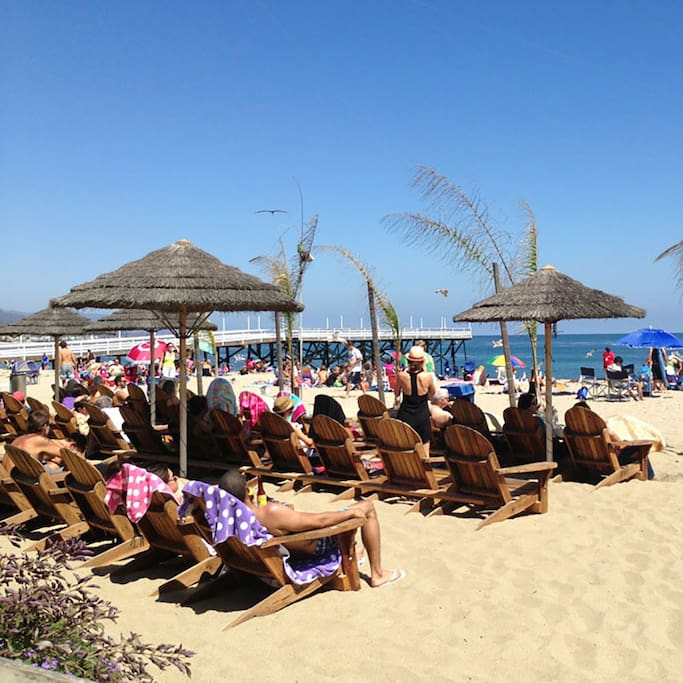 123位当地人推荐
·
预估价格为2级,最高4级
·
This is a beautiful stretch of beach that you can get direct access to, which is rare. Get a deck chair, stick your toes in the sand, grab a beer, and write away while listening to the ocean. If you're not going on a weekend, you're going to get plenty of space and it's going to be like your own little private beach retreat. Park on the PCH and walk in to save the parking cost. Stop off at Solstice Canyon for a great hike on your way back into the city.
地点

28128 Pacific Coast Hwy

CA Malibu,邮编90265

Paradise Cove
提供以下餐饮类型

午餐, 晚餐, Happy Hour
| | |
| --- | --- |
| 预订 | 有 |
| 信用卡 | Yes (incl. Discover & Visa) |
| 室外座位 | 有 |
| 无线网络 | 无 |
| 菜单 | 午餐, 晚餐, Happy Hour |
| 饮品 | Beer, Full Bar, Cocktails |
| 餐饮选择 | Delivery |
One of my favorite spots! Eat at the restaurant and then walk up the beach to Point Dume. You will feel like you are in Hawaii!
Great casual place right on the beach. great for swimming and good casual food.
Spend the day on a private beach, enjoy the food, catch some rays, meet some interesting people and watch the sun set over the Pacific Ocean.